What is Website Personalisation?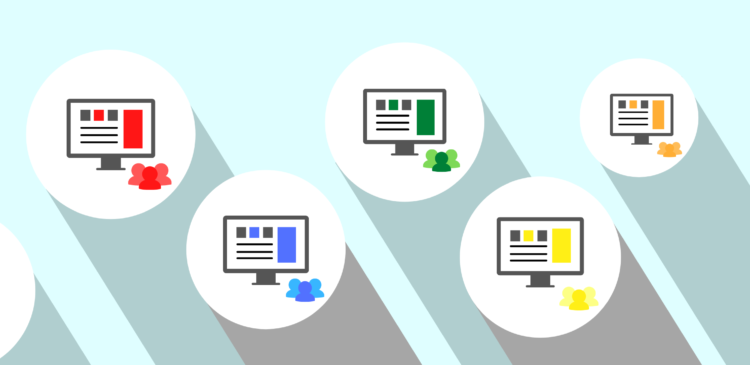 If you want to convert visitors while also ensuring that you are engaging your audience to the highest level, then website personalisation is certainly the way to go. Website personalisation allows you to cater your site to meet the experience that your users expect from you, while also ensuring that you are meeting your own website goals in the process.
Website Personalisation VS A/B Testing
A/B testing is very different to website personalisation. A/B testing essentially focuses on a single page element, whereas personalisation spans across multiple elements and various pages on the site. With customization, you will deliberately choose between options that are designed to make the user experience much more personal. With personalisation, the visitor will be shown personalized pages, that are based on wants, or anticipated needs.
What Are The Benefits Of Website Personalisation?
Some of the many benefits of web personalisation include:
Lead Nurturing
Lead nurturing is quite possibly one of the most underutilized personalisation opportunities that brands have. It's also easily the biggest challenge that they face. Studies have shown that well over 65% of brands find it difficult to generate leads. Website personalisation that supports lead nurturing needs way less technology and heavy lifting. If you have a simple and well-planned nurturing cycle, then you will soon find that you can deliver effective experiences that eventually lead to sales.
Customer Onboarding
Customer onboarding can be a real challenge for brands. New insights have shown that you can lose up to 75% of customers within the first week. Not many people are able to get that fine line between spam and valuable email marketing, but if you invest in website personalisation then you may find that you can focus on providing a great onboarding experience for all of your customers.
Shorter Sales Cycles
Driving sales online can be somewhat of a slog. Personalisation can make it feel less like this. 75% of consumers would much rather buy from a retailer that they recognize the name of. It's possible to implement high-impact copy and website design and this is a highly effective way for you to get your name out there.
What are the Challenges and Limitations?
Some of the challenges and limitations associated with personalized websites can be found below.
Content VS Experience
There is a huge difference between content personalisation and experience personalisation. When you personalize content, you cater your site so that it provides the user with the information they need to make a purchase. When you personalize the experience, you make it easier for them to complete that purchase. Hitting the fine line can be difficult if you don't have the right strategy.
Segmenting Ineffectively
Segmentation is important, or you won't know who you are trying to target. If you segment ineffectively, you'll be personalizing your content to users who have no interest in buying from you.
Over Optimising
It is possible to go too far and become too focused on personalisation as a sales technique. If you do this, everything else can fall to the wayside.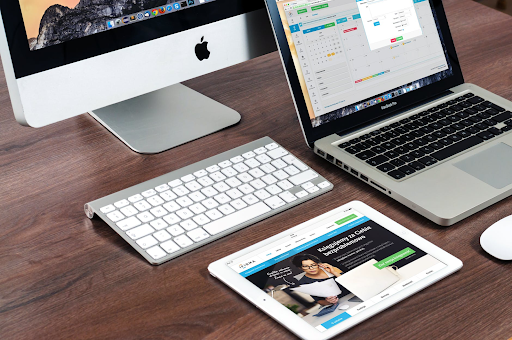 What Tools Can You Use?
Some of the top tools that you can use include:
· Google Optimize
·        Adobe Target
·        Visual Website Optimizer
Types of Website Personalisation Experiences
There are many types of personalised web experiences that you can use for your site.
Segmentation
This is the most popular types of content personalisation. It's also the easiest if you know how to implement it.
Persona-based Personalisation
This is based on the persona of your customers, their likes, dislikes, and general attitude towards your products.
Personalisation Based On Your Customer Journey
This is personalized based on where your customer is in the sales funnel.
Individual-Specific Personalisation
Specific products that are suggested based on what that person has viewed, or purchased in the past.
Good Examples of Website Personalisation
· Amazon– Previous behavior can be analyzed, with promoted products suggested
· StitchFix– Uses the information you provide, and compares it against others in the system
·      Netflix– Suggests new titles based on the content you have already watched
Personalising Your Website
B-New can help you with every aspect of your website personalisation. We make sure that you adopt the right strategy for your site, and that you understand which processes add value. Lastly, we can also advise you on the best way to approach your marketing efforts, given your user base and the goals that you want to achieve through personalisation. Want to find out more? Simply contact us today. We're happy to help.